Ghani flew to Qatar, then Germany, where she spent several days sleeping in a hangar next to other women and children, many of them crying.
"I can not forget the four or five nights," she said. "Everything was awful."
Ghani said she is grateful to be at Fort McCoy with her family. She said she's connected with a group of journalists at the base, and it's "pretty cozy here."
Pageman also said he appreciates the help he received from Americans and that he is happy with the conditions at Fort McCoy. He hopes to move to Arizona and said he is ready to start his new life.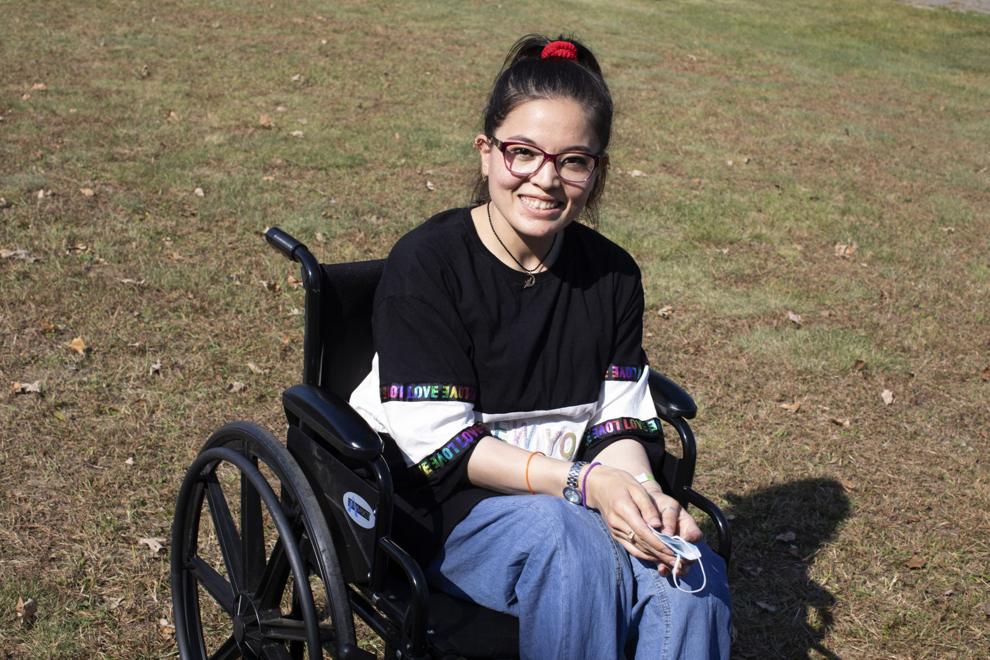 Skye Justice, team leader at the U.S. State Department for the Fort McCoy operation, said it is the department's "top priority" to get Afghan families resettled. Once the Afghans have completed immigration treatment and the necessary medical screenings, they will be linked to one of about 200 non-profit organizations that will help them find housing and jobs in new communities across the country.
"We are now in a position where we expect to start resettling a larger number of people," Justice said, but did not specify a timeline.
Farzana Mohammadi, 24, was a member of the Afghan women's Paralympic wheelchair basketball team.
Speaking on dari through an interpreter, Mohammadi said she decided to come to the US because the Taliban would not have let her play basketball. America was the one country as a child she always wanted to move to. She said she would play basketball and read to a psychologist.
.