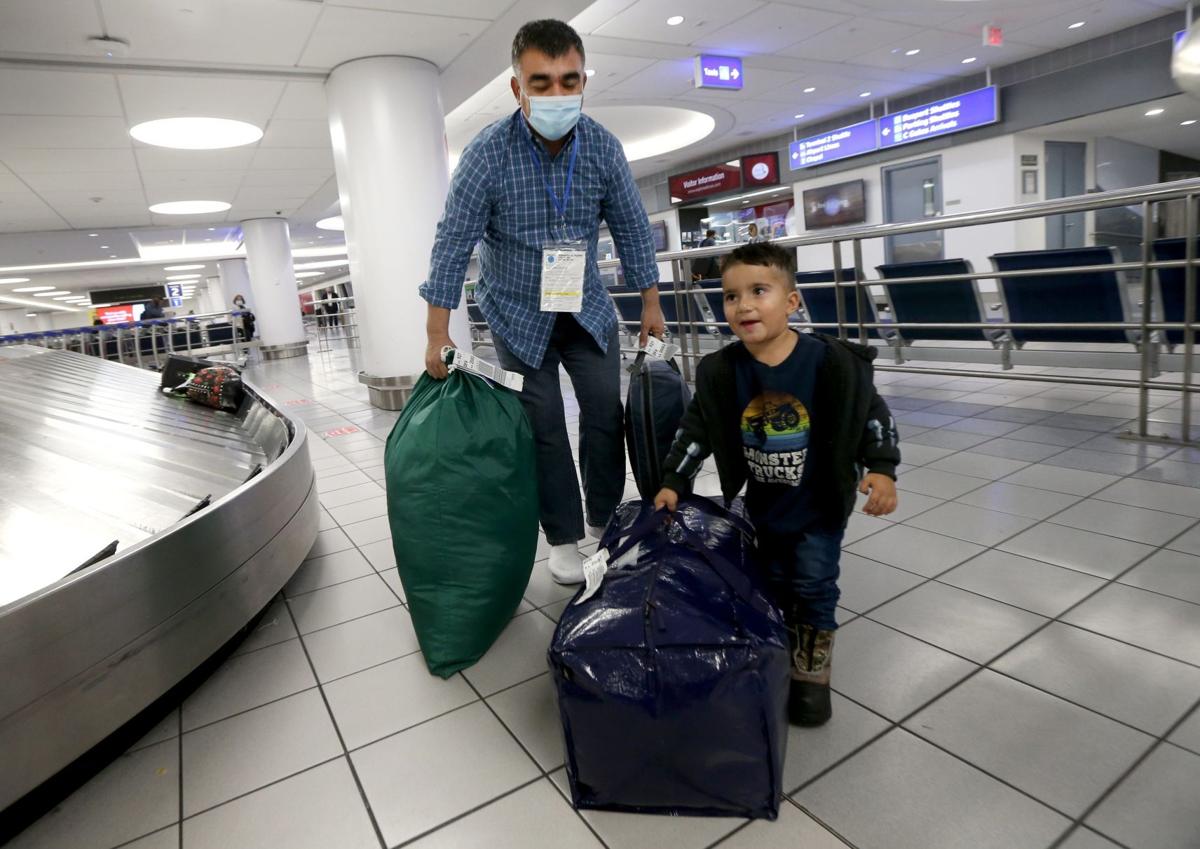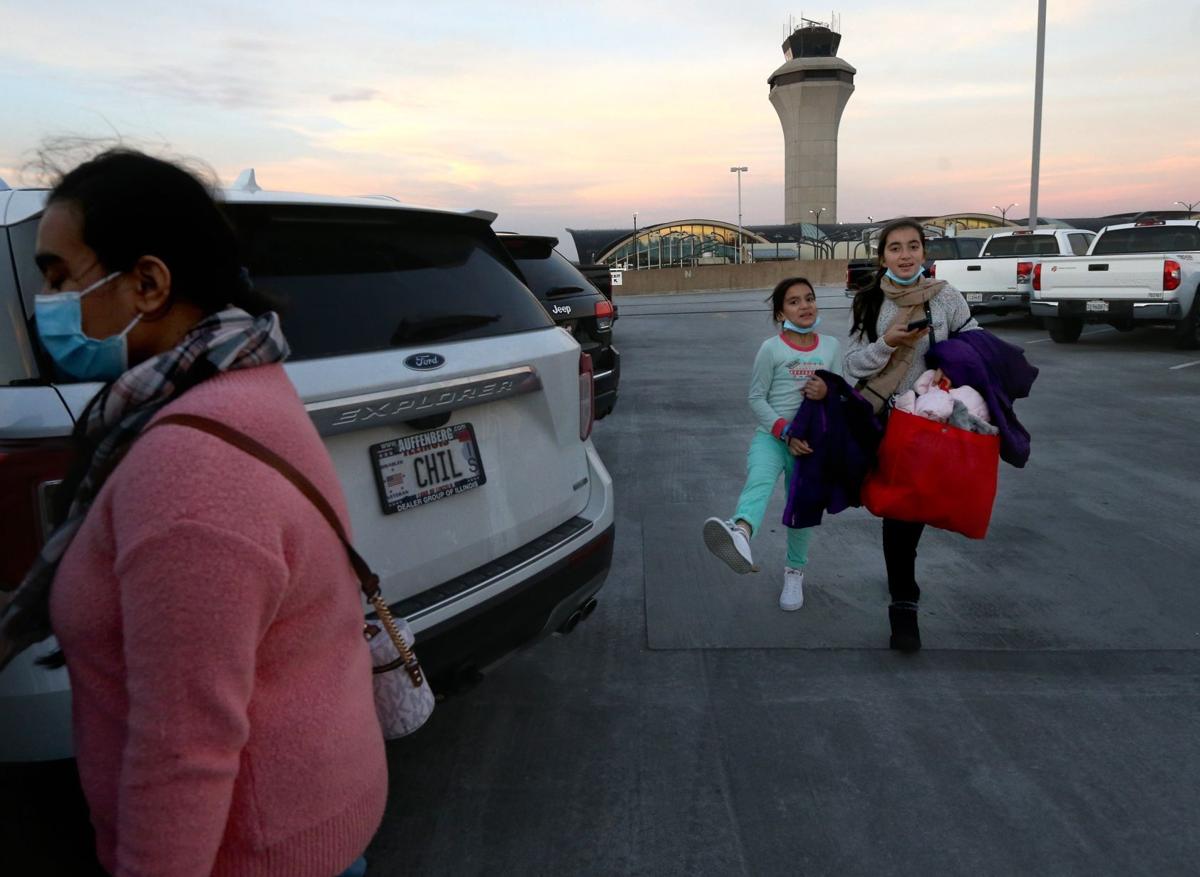 ST. LOUIS COUNTY – Tuesday afternoon in St. Louis Lambert International Airport was waiting for Ajmal Arazem in his luggage with his wife, son and six daughters.
Arazem used to work as a security officer at a U.S. military base in Afghanistan, he said through a translator. He and his family fled days after US troops withdrew and the Taliban took control. They flew first to Qatar and then, in September, to Wisconsin. His arrival at St. Louis was the culmination of a 16-week journey.
"My main goal is for my children to study and go to good schools," he said at the baggage carousel in Lambert's Terminal 1.
When the first refugees left Kabul, many went to US military bases or to allied countries to be treated, but the massive efforts to resettle families in the United States hit delays.
Now, three months after the fall of the capital, more Afghan refugees have begun arriving in St. Petersburg. Louis region. On Tuesday, about 35 were expected to land at Lambert, for a total of maybe 100 this week, according to the resettlement agency and the Immigrant Service Center International Institute of St. Louis.
"While we were expecting this wave to come, it did not really start until the last few weeks," said Arindam Kar, chairman of the International Institute.
Kar guessed that maybe 100 refugees had arrived in St. Petersburg. Louis before this week. He now expects 50 to 100 will land on Lambert each week until the end of the year.
.