Afghan veteran MP says colleagues should thank veterinarians for their service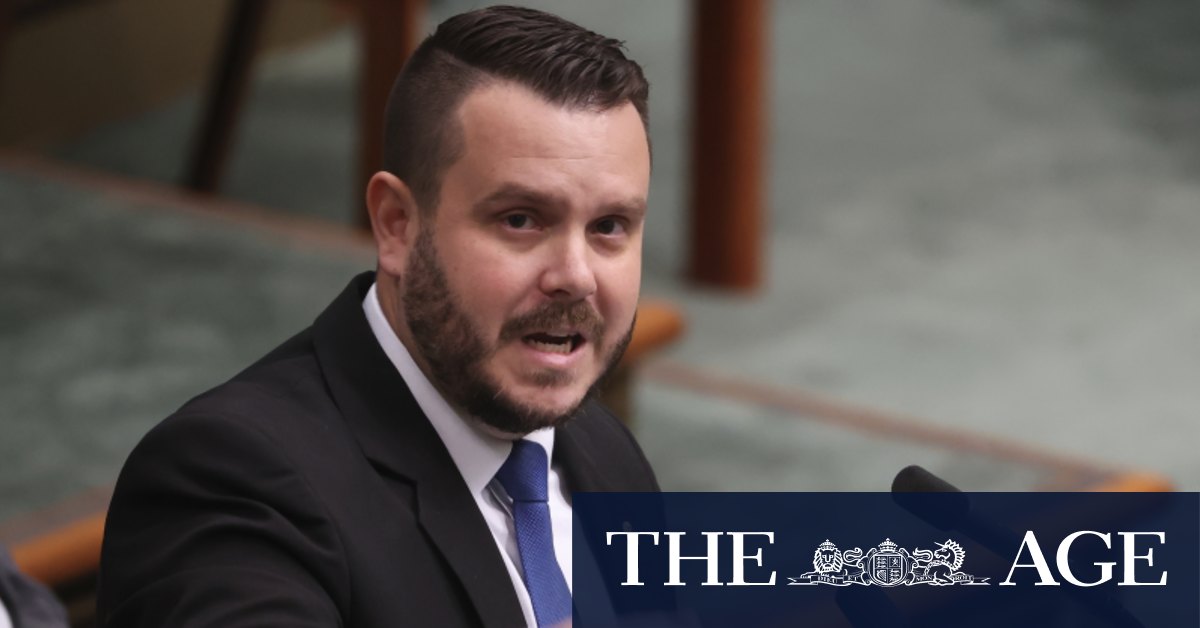 Afghanistan veteran Phillip Thompson says his other federal MPs should continue to use the phrase "thank you for your service" as an expression of support for all current and former members of Australia's defense forces.
Veterans Affairs Minister Andrew Gee said Thursday morning that he had overturned instructions given to civil servants at the Department of Veterans Affairs to stop using the term.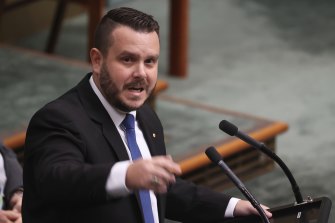 Aging and Sydney Morning Herald revealed a note circulating within the department shortly after Veterans' Affairs Minister Andrew Gee was appointed to the portfolio in August, staff were informed that he no longer wanted the term used in press releases, websites or social media.
Sir. Gee said neither he nor his office had approved the internal memo before it was circulated, but added that he did not always consider the term appropriate.
He said he suggested staffing the phrase could be used "when appropriate", but he wanted staff to write more "personal" answers.
Thompson, the Liberal MP for Herbert in northern Queensland, was injured in action in 2009 when an improvised explosive device detonated within a meter of him.
He sustained serious injuries and was medically evacuated back to Australia. In addition to physical injuries from the explosion, he suffered from traumatic brain injury and several other life-changing conditions.
He said MPs say "thank you for your service" as a "recognition and a thank you" to all current and former Defense Forces members for their service during a natural disaster, fires, floods, COVID reaction or deployment in peacekeeping or combat operations.
"We work in a place that sends soldiers to war," he said. "We work in a place that puts sons, daughters, mothers and fathers in danger. We work in a place that has a responsibility to take care of our veterans and their families.