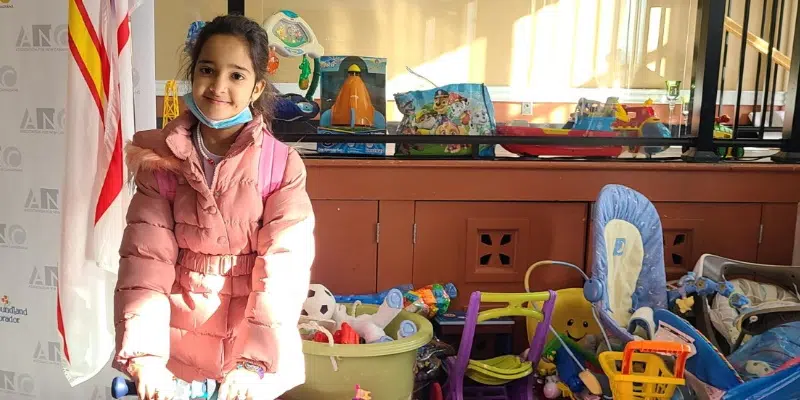 The group of over 100 Afghan refugees resettled in this province have officially finished their quarantine and are moving on to the next steps of settling into their new homes.
The group went down to the Association for New Canadians earlier today to meet with Prime Minister Andrew Furey and Immigration Minister Gerry Byrne and to see through the piles of donated items laid out on the Association.
The adults looked through clothes, dishes and other objects, while children could be seen playing with much of the toys that lay in front of the building.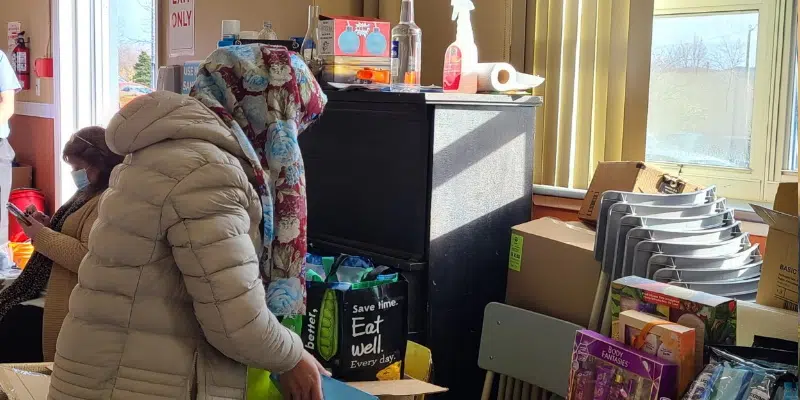 Premier Andrew Furey explains that some of the refugees are still in hotels. He says the main focus right now is to get them settled with housing and other basic necessities.
Furey praises the efforts to get newcomers in place.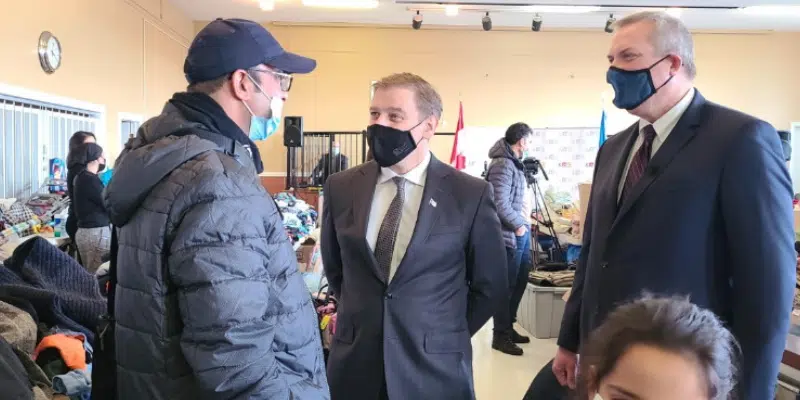 Newfoundland and Labrador, which the province is celebrating, are on full display, noting that there are four more buildings with donations in them to help the families.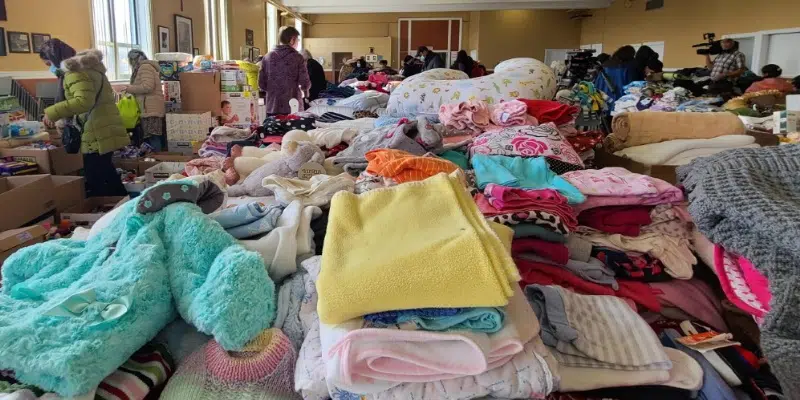 Newcomer Shabana Azizi speaks through an interpreter and describes what it was like to step out of the plane and into Newfoundland
She says there was a lot of fear in Afghanistan when the Taliban took over, and when she landed in this province, she immediately thought of peace.