20 years at Guantanamo Bay: US troops left Afghanistan, but detention continues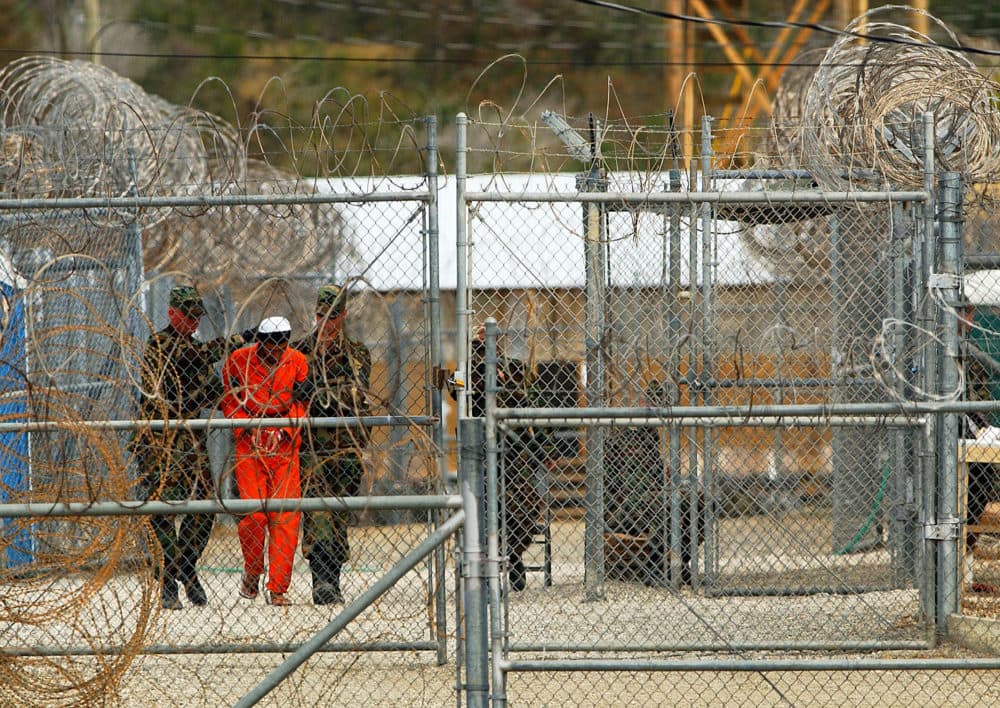 On this day 20 years ago, the first prisoners were brought from Afghanistan to Guantanamo Bay.
Maybe you remember the men in orange jumpsuits, hoodwinks, the black goggles. Or the discussions about extraordinary reproductions and so-called improved interrogation techniques.
Well, with US forces now away from Afghanistan, America's detention center in Cuba at the Guantanamo naval base still has prisoners there.
Here nowJane Clayson speaks Carol Rosenberg, a New York Times reporter who has covered Guantanamo Bay since the beginning when she was in the Miami Herald.